Oh there's a fair amount going on this weekend, as if Christmas hadn't already passed us by! Portals must be doing very well out of these discount schemes as there seem to be more and more each week. The only game to be exempt from all this are the Modern Warfare games!

And talking of Christmas, it's
Russian Christmas
time at Gamers Gate! They've got a fair few top titles going cheap such as
Warhammer Age Of Reckonning
,
Machinarium
and the awesome
Space Rangers!
S Rozhdestvom! (Google says that's Merry Christmas in Russian, although I'm not sure I believe it!)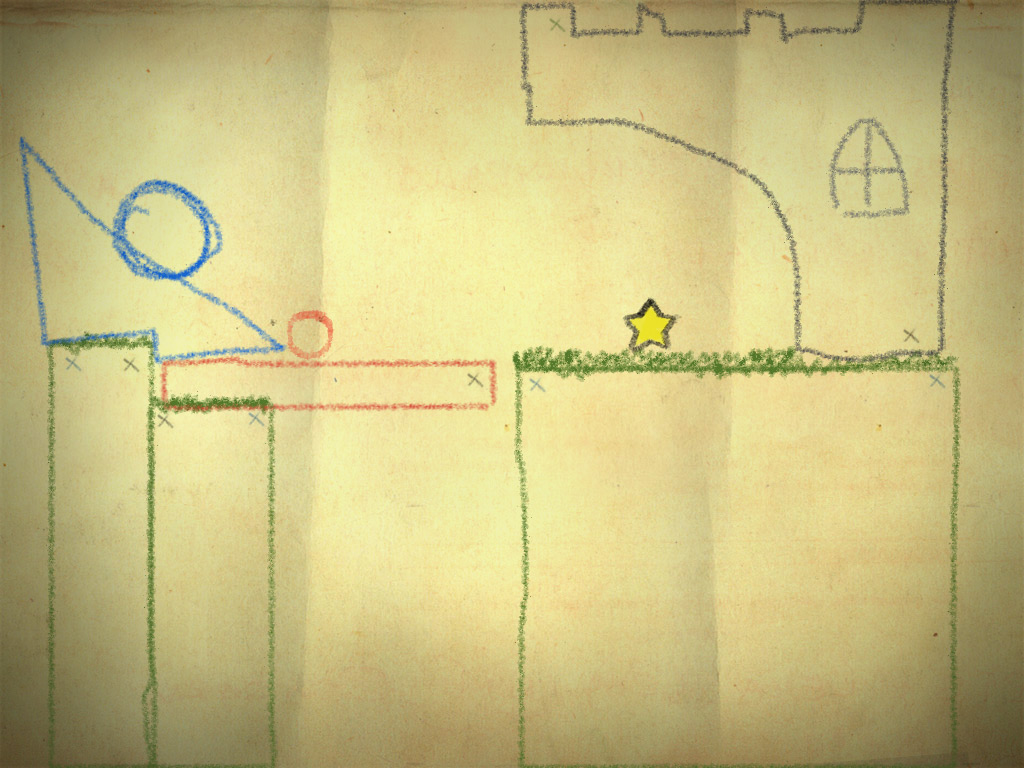 Here's something you don't want to miss out on!
Crayon Physics
peeps are following in the footsteps of World Of Goo creators 2DBOY who last year held an offer to pay whatever you want for their game. Can you guess what's coming next? Yes, PAY WHATEVER YOU WANT for
Crayon Physics!
but be quick, this only lasts until the 15th of January!
Lastly
Steam
are offering Serious Sam HD for 66% off. I've never played that and probably won't bother, but if you have to play anything with guns it's probably worth a look!
BigFishGames, the casual gaming super site, are running a deal where you can get 20% of their best games of 2009! Now I'm not the worlds biggest casual gamer, however there was one game they selected as a "runner up" which I thought was their best game of the year. That was "
My Kingdom for the Princess
" which was a fantastic time management game which is certainly worth checking out!
Click here for the BFG page for My Kingdom for the Princess
but remember, if you want the 20% off
You'll need this code: GAMEOFTHEYEAR
to use when purchasing it...if you like it of course!